Naples, July 16-17, 2021 – Hotel Royal Continental
"ORTHO YOUR MIND"
🆕 Dear Friends and Colleagues,
Due to the emergency state, the SIDO-AIDOR International Spring Meeting has been rescheduled to July 16 and 17.
We truly hope to have the Spring Meeting in-person, however, according to the regulations, it may not be possible.
In case of a hybrid event, the registration date will apply; whereas, in case of an online event, the registration fee will be refunded.
In any case, we will do our best!
📆 The date has changed, but not our feelings! So, please, remember you will have:
📍 A location, Naples, Italy, at the Hotel Royal Continental, to enjoy the wonderful views of the Parthenopean Gulf.
🌐 A Meeting, unique in its kind! For the first time ever, SIDO & AIDOR, ORTEC & AIOT, ASIO & SUSO will welcome you together, each with its own program planned in unison, responding to the needs of the respective members to offer the participants an unforgettable event.
✏️ A title, ORTHO YOUR MIND, to emphasize the importance of having everyone's mind oriented in the same direction, with the aim of reaching together limitless horizons, although different for the orthodontist, technician and trade union.
🦷 A theme, early treatment and long-term stability, to identify the most competitive clinical strategies for providing the best performance to all our younger patients.
👥 A team of speakers, of national and international fame, to discuss issues such as the early treatment of a Class III malocclusion, the resolution of crowding in the mixed dentition, the management of an impacted canine or a dental agenesis.
💻 A team of coordinators, to organize the sessions so that everyone can find the answers they are searching for and return home better oriented and with useful food for thought.
📌 E-poster, to present clinical or scientific contributions related to these subjects and discuss them together.
🏆 Awards, to recognize and reward commitment and active participation through Posters and Champions Study Club.
🥂 Social events, for the joy of finally being together again. We have been apart too long, and we are hoping that the time has come to embrace each other again.
Per aspera ad astra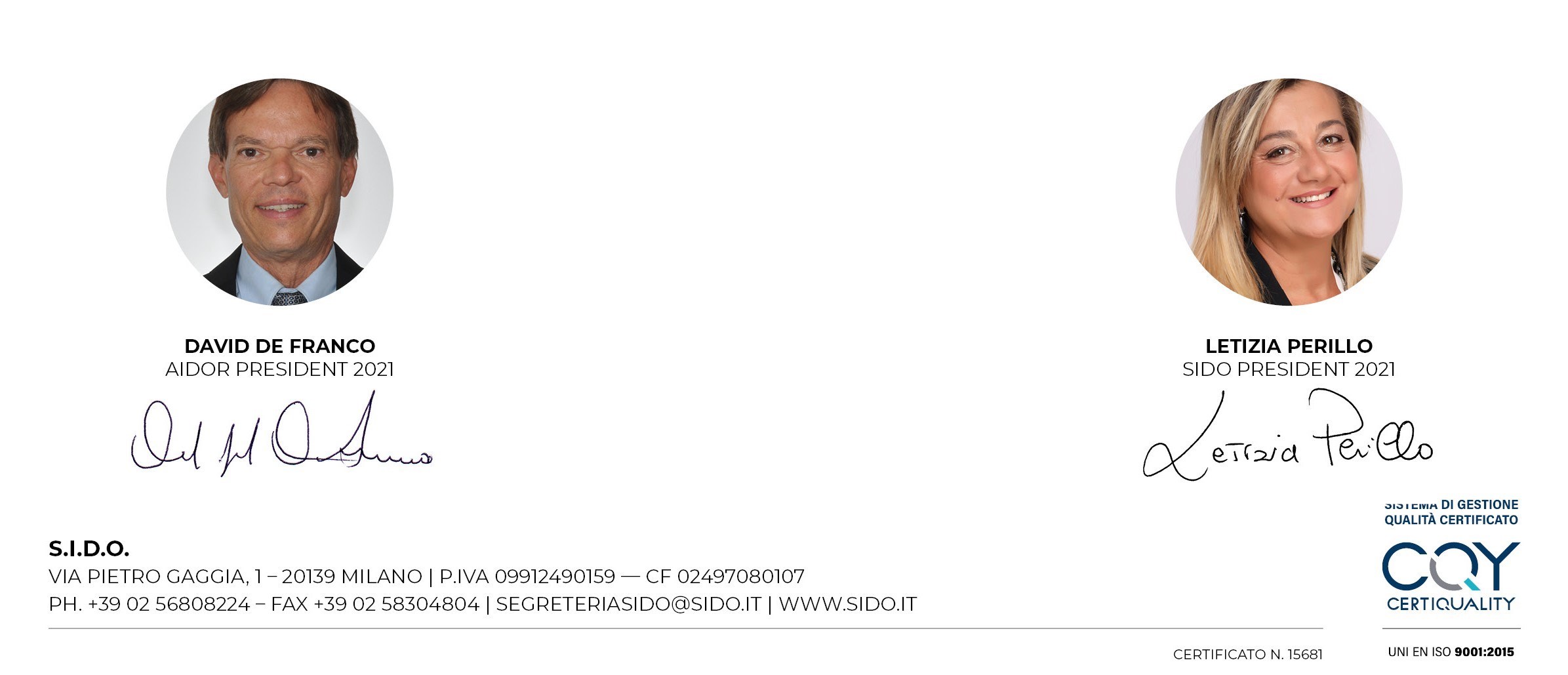 DOWNLOAD THE PROGRAM           APPLY NOW