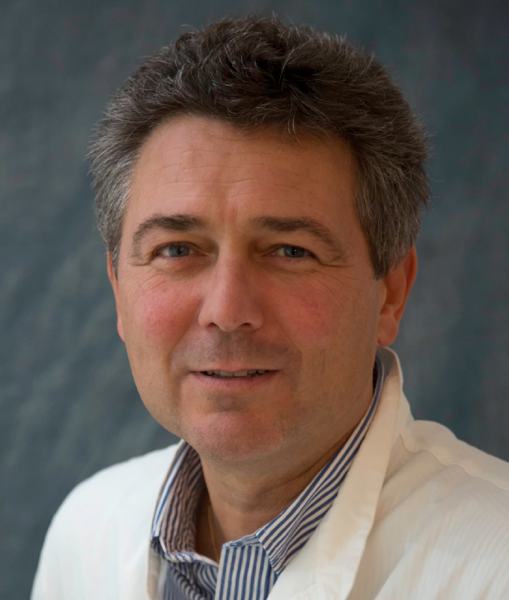 Dear Colleagues, Dear Friends,
Another challenging year has just ended!
It seems that this pandemic does not want to leave us, I believe there is no other solution than learning to live with this virus; fortunately, like all its predecessors, it seems to become less and less lethal, let's look to the future with optimism and resume our habits with due precautions.
The objectives for this year will be:
Continue to meet, share scientific information, during face-to-face conferences;
Encourage the active participation of colleagues in the life of our society, especially the younger ones;
Increase Sido leadership at an international level.
Sido will organize, in addition to online events (study groups and conferences) of which you will be promptly notified:
the International Spring Meeting in Genoa on 18 and 19 March with the theme: "Tradition meets Innovation" different orthodontic techniques (buccal, lingual and aligners) will propose their evolutions; two international "Stars" will contribute to the congress; there will also be a session "How orthodontic research can improve daily practice"; the dinner will take place in front of the shark tank at the Genoa Aquarium.
The 53rd International Congress in Florence on 13, 14, 15 and 16 October (pay attention it starts from Thursday and gets to Sunday) called "Sido together with …" in fact other scientific societies will participate in addition to Dental Hygienists, Orthodontic Technicians and Dental Assistant societies, there will also be the "8th MOIP (Mediterranean Orthodontic Integration Project) Congress"; the themes of the congress will be: Evidence Based Orthodontic Treatments; 3D in Orthodontics; TMJ; Orto and Maxillofacial Surgery, More Than Esthetics; Early Treatments
Particular attention will be given to favoring the participation of members in congresses, especially the younger ones.
I wish you all a profitable 2022!
Mauro Cozzani